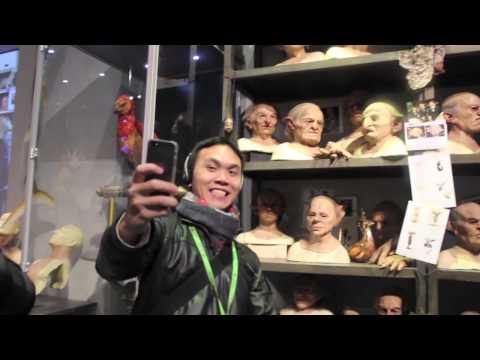 2012 2012
I never had wanted to be part of your world, nor did I ever belong in it. This is not something that I was unaware of. But I waded in, dipped my toes and yes, got to the point where I played with fire. It was exciting being part of your world for that while. Before I realised I needed to choose the right thing above novelty and thrill. And tonight, of all nights, I do not know quite how to feel....
"breath of life" circa vegas 2009
It's been awhile since we chatted and I'm so glad we did. Talking about the past is weird. It is strange, beautiful, sad, cryptic, hollow and full all at the same time. I laugh and you laugh at the crazy things we did. All the 'do you remembers' and 'i cant believe its been so longs' and through the sentences and phrases I see you smiling and thinking about that...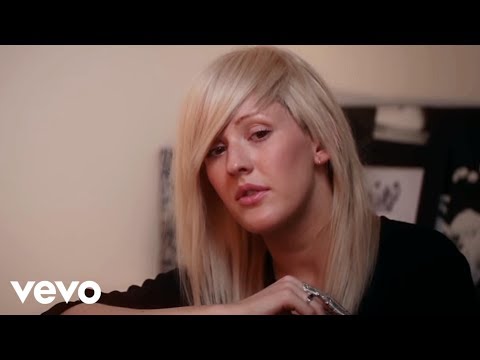 This is my confession
Of unrepentant sin that so easily entangles. That wraps around me and refuses to let go. That engulfs me in its wordly pleasures and senses that I become powerless and blind to what is Right, Pure and True. This is my confession of my weak ability to cast it off, of my lack of strength against the Devil's continuous attacks. This is my declaration. Of dependence on the only One who can...
2 tags
2 tags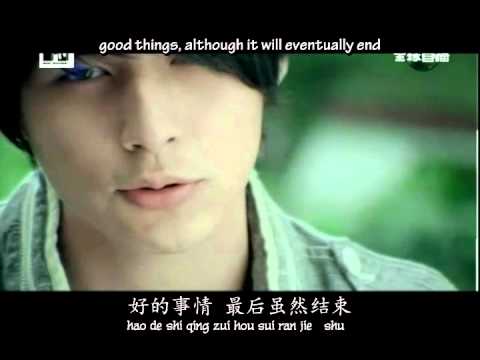 1 tag
1 tag
2 tags
june instagram
SUCH A LAZY COP OUT WAY OF BLOGGING. Sorry, this will have to do for now *insert remorseful emoticon* Let's see, what have I been doing recently? x - Explored the most beautiful garden that is kept away from the public eye  - Got myself NEW AMAZING SMELLING SOAP from Soap & Glory (omg such a sucker for scents 4eva) CANT STOP SHOWERING NOW - Yellow nails and UNICORN-IFIED my ipad...
1 tag
not cool.
I'm sorry, self, I let you down tonight. It was not cool and it was not fun. Breaking a promise that you made to yourself is fundamentally more shameful than breaking a promise you made to someone else because the circumstances are within your control. NOT COOL. Dismiss, and push away.
1 tag
1 tag
1 tag
1 tag
1 tag
dakor is thirty
One very very late Saturday night. DAKOR BLOWS OUT THE CANDLES AND CROSSES INTO THE BIG THREE ZERO!!!!!!!!! Mocking yap siblings in the background.
1 tag
more truth from the mother tongue
爱究竟是让人坚定还是让人脆弱。 I will believe the best in people instead of the worst. Just by this act alone, it will make me stronger. And hopefully, happier.
1 tag
1 tag
1 tag
1 tag
1 tag
1 tag
1 tag
1 tag
1 tag
1 tag
1 tag
1 tag
1 tag
1 tag
1 tag
1 tag
1 tag
1 tag
the walk
Its past 9pm. Behind the old HDB block there is a playground. Elderly folk come at night to use some of the exercise equipment. Stretch, twist, move something. Even if there is no perspiration, there is some effort. A young man appears. Mid, maybe late twenties, I want to say? He is wearing a singlet, slippers - casual, comfortable. There is an elderly man walking next to him. White singlet,...
1 tag
1 tag
Tis not all fun and games EVERYTHING AS TO THE LORD be focused 100% in everything you do.
1 tag
happy threezero dakorkor
HAPPY BIRTHDAY DAKORKOR  YOU TURN 30 TODAY THE BIG THREE ZERO WAOOOOOOOWWWWWWWWWWWW WHO WOULD'VE THOUGHT THAT YOU WOULD REACH IT THAT SOON anyway here is to another 30 years of EXCITING DKK ADVENTURES!!!!!!!!!! You are the best oldest brothar ever and we luff you many much <3 Except when you make us climb into the house through the window when we can clearly enter through the door. 
1 tag
1 tag
1 tag
1 tag
1 tag
1 tag
1 tag
2 tags
1 tag
拥有过却没有把握
HONESTLY if this blog were private it would be flooded with emo mandopop lyrics by now. FLOODED. Not just cos they are relevant but also cos THEY SOUND BEAUTIFUL N MAKE SENSE.
1 tag
1 tag